Offices to rent in Covent Garden, London
(of 100)
Please register below to instantly view all offices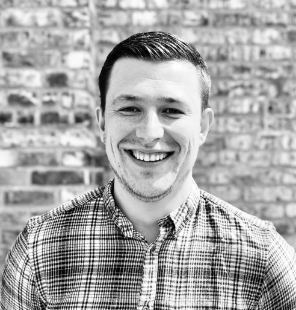 You are viewing a limited selection of the first 15 results of 100 office spaces in Covent Garden, London.
For a full list of offices tailored to your needs including early off-market opportunities, register now or speak to our team.
(of 100)
Please register below to instantly view all offices
Why The Workplace Company?
We cover the whole of market
Our dedicated researchers keep us updated on every available office space in London and advise on suitability
We negotiate the best deal
We'll negotiate the best lease terms for your office space. We know the market and what's achievable.
We Assist With the Legals
We work with your solicitor during the conveyancing process to ensure a smooth transaction after Heads of Terms are agreed.
We Manage Your Relocation
We'll advise on professional services and coordinate with suppliers throughout the acquisition process.
Just a small selection of the businesses we've helped









Alex Hill
ZTP

Amy recently supported us with our serviced office search. I don't know what we'd have done without her. She took the time to understand what we were after; she unearthed a whole host of options for us to review and was incredible patient with us while we went to see them all. When it came to negotiation, she got us an amazing price. I would thoroughly recommend The Workplace Company to anyone looking to find an office!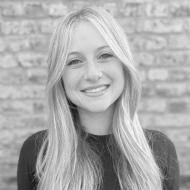 It was such a pleasure to work with you Alex, wishing you all the best in your new office.
Amy Stern - Head of Serviced Offices
Brian O'Sullivan
SE10 PR

My biggest thanks really needs to go to The Workplace Co. They had the patience of a saint in helping us find a good place, and were excellent in giving advice and helping the process skid along quick enough to get us in in time! I really appreciate all their efforts - they've been an absolute pleasure to work with.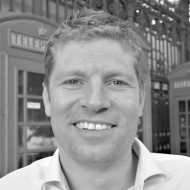 Thanks for your kind words. It was an absolute pleasure to work with you, Brian.
Jonny Peace, CEO
How it works
Get a report tailored to your specific requirements including all of the latest office spaces, including off-market opportunities. It only take a few minutes and you'll have your report back the same day.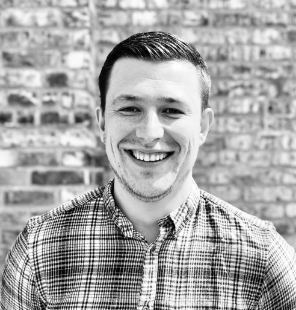 1
Get in touch
Either
register
and we'll get in touch within a few minutes, or jump the queue and give us a call on
020 7993 8075
.
2
Tell us your needs
We'll have 5 minute chat to understand your requirements. We'll ask about locations, size, style, budget and services.
3
We'll scan the market
Our team will do a whole market scan of over 500 agencies, including the latest off-market opportunities, to find you the best offices available.
4
Receive your report
You'll receive your tailored report, usually the same working day, and you be able to start arranging viewings immediately.